We understand that weight gain isn't a matter of willpower or laziness.
Your body's own hormones are likely combating your efforts to lose weight and we can help you.
Your program is customized for you and monitored by our medical director and board-certified physician, Dr. April Papa combining:
MIC metabolism boosting injections + GLP-1 medication injections + weekly check-ins + weight loss coaching resources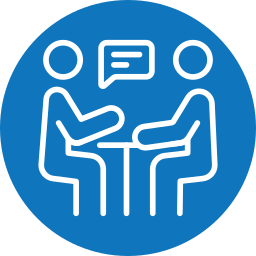 Schedule your free consultation (in-office or virtual) with Dr. April Papa. We'll determine if you qualify for the program and answer all of your questions. If you have insurance with prescription coverage, make sure to have that available.
Receive your custom weight loss program using GLP-1 medications such as Ozempic, Wegovy, Mounjaro and Semaglutide along with recommended lifestyle changes.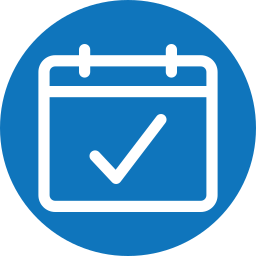 Start the program with weekly in-office or telehealth appointments.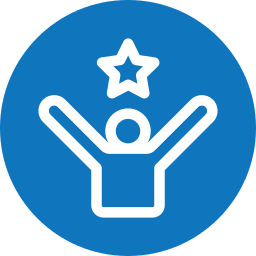 Get the results you have been looking for!
What Happens At Our Weekly Check-Ins
MIC Metabolism Boosting Injections
A powerful combination of vitamins that leave you feeling energized and help give your metabolism a "kick start" resulting in:
Increased energy
More restful sleep
Weight loss with weekly injections
GLP-1 Medication Injections
GLP-1 medications such as Ozempic, Wegovy, Mounjaro, Saxenda and Semaglutide have revolutionized medical weight loss. They work by signaling your brain that you are full, decreasing cravings for sweets, fried foods and even alcohol, so you can lose weight without feeling like you are depriving yourself.
Benefits of GLP-1 Medication Injections
Kick Start Your Metabolism
Suppress Hunger
Curb Cravings
Lower Blood Sugar
Reduce A1C
Boost Insulin Secretion
We'll keep track of your progress with weekly weigh-ins, in-office. 
Body Composition Analysis
Included in your weight loss program is a weekly body composition analysis. Our body composition analysis is performed by our revolutionary 3D body scanner, the Styku.
Weight Loss Coaching Resources
You will also be given weight loss coaching resources that include local nutritionist/dieticians, gyms, fitness centers and online resources.
This medical weight loss program has been a game changer for hundreds of patients. If you've been struggling to achieve the results on your own, we are ready to help you!
Customized program...
No long-term commitments...
Real results!
Schedule your free consult with Dr. Papa & get started today!
484-413-2011
info@drweightlossmainline.com